Screen Printing
We pride ourselves on being one of the top screen printers in Santa Fe, New Mexico. Our specialty is 4-color process printing but we can easily provide those 1, 2, and 3 color jobs. We aim for the HIGHEST level of quality. Many printers aim for 75-80% perfection in the printing process, we strive for over 95% all the time!

No job is too large or too small. We do everything from custom gift pieces to large corporate process printing orders. No matter the quantity, our quality stays consistent. Know that your printing job will be done right the first time. We make sure to get your layout right and to show you the proof before it's printed.

Ask us about our variety of garments that we can provide for all your screen printing needs. With our 2, 8-station 6-color auto presses we can do almost any job. From small to large, we can always help you with your needs.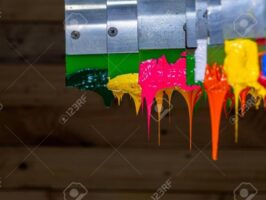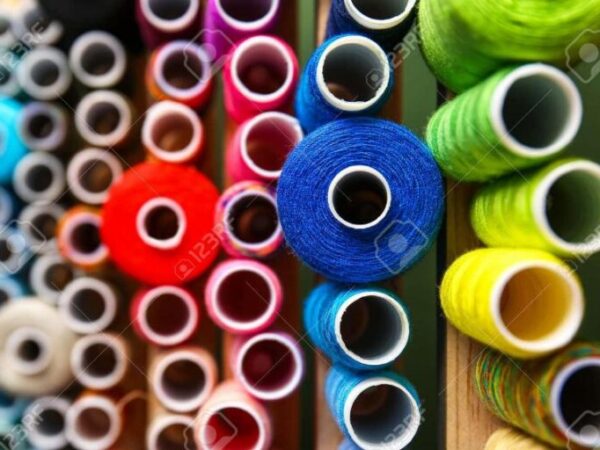 Embroidery
Embroidery is becoming the standard for both corporate and casual wear. From banks, retail wear, and even coaches, we can provide you with a customized logo or you may use your own.

From the simplest to the most intricate logo, from 5,000 stitches to 50,000 stitches, we can make any garment become a real show piece. Our clients range from simple monogramming on one item to large batches of embroidered bath robes, or promotional fleece blankets. No matter the size we're here to get it done! We have a very large range of fonts and thread colors, or if you are looking for a specific pantone, we can order that for you as well. We embroider on hats, bags, polos, jackets, blankets, and much more! Do you have a logo that needs to be digitized? No worries – we do that too! Just send us your logo and we'll get it digitized and have a stitch out ready for you to look at.

Not sure if you want embroidery or screen printing? Give us a call or email to ask us what would be the best method and option for your needs.